Pemberton Park, a Kansas City apartment complex for grandparents raising their grandchildren, was prominently featured in a recent article in The Economist.
The author writes:
"Visiting Pemberton Park inspires both hope and gloom. On a positive note, resident grandmothers describe tireless efforts to bring stability to the lives of their children's children.... On a bleaker note, the grandmothers describe a society in bad shape."
LINC supports Pemberton Park by providing support training for the grandchildren including the course on survival skills for young people which recently held a graduation for those who completed the multi-week class.

LaToya Walker is the Social Services Coordinator for Pemberton Park for Grandfamilies
LINC recently produced a map showing the number of grandparents raising grandchildren in the area.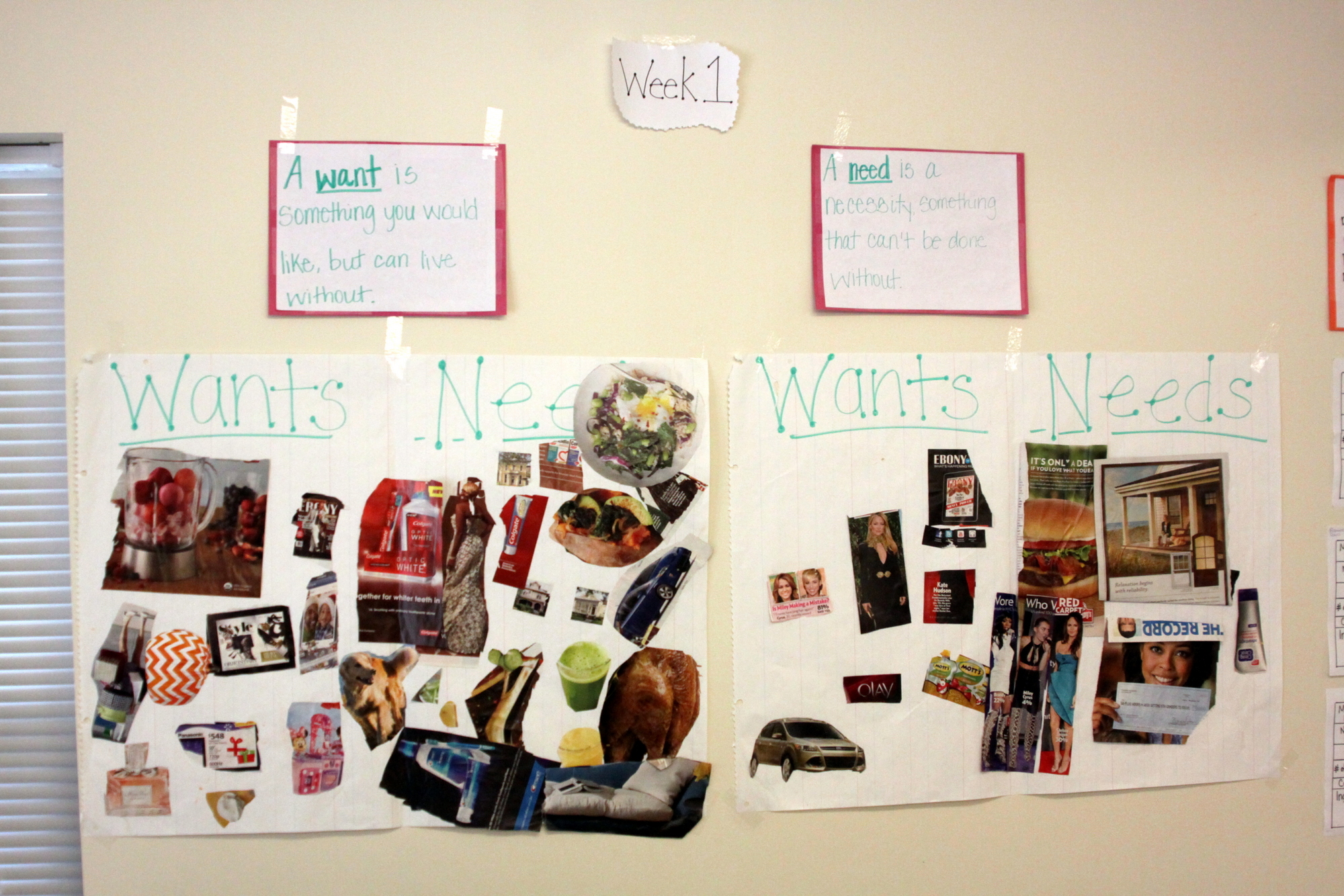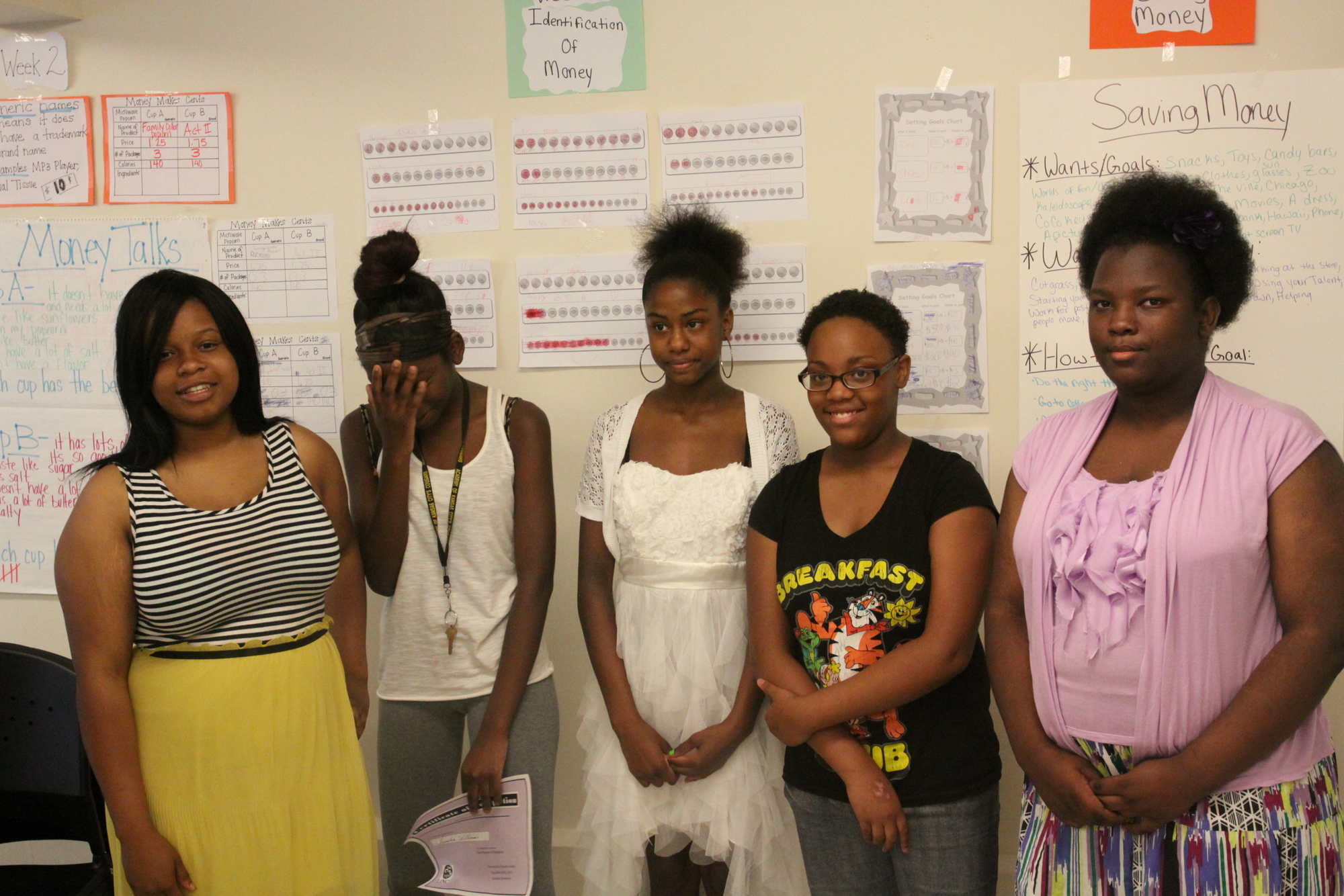 Pemberton Park 5010 Cleveland Ave Kansas City, MO 64130