LINC and Turn the Page KC along with AmeriCorps volunteers traveled to St. Louis, Mo., on Wednesday, April 1, to bring 5,000 books to Kansas City.
New, age-appropriate books were provided through First Book and Hachette Book Group. First Book volunteers worked to load the boxes of books at the distribution center in St. Louis.
Books were free to groups whose requests were accepted by First Book.
LINC and Turn the Page KC will distribute the 5,000 books to community groups. The two organizations made a public commitment to distribute 100,000 books over a two-year period to support Talk, Read, Play, an effort to reduce the "word gap" for children in low-income families.
Turn the Page KC will work to connect children with these books.
First Book distributed approximately a half million books in St. Louis - most remaining in the community but others being distributed to organizations like LINC and Turn the Page KC which traveled to the distribution site.
Turn the Page KC and LINC are working to plan a First Book distribution event in Kansas City next year as book distributions continue to connect children to quality books during the summer.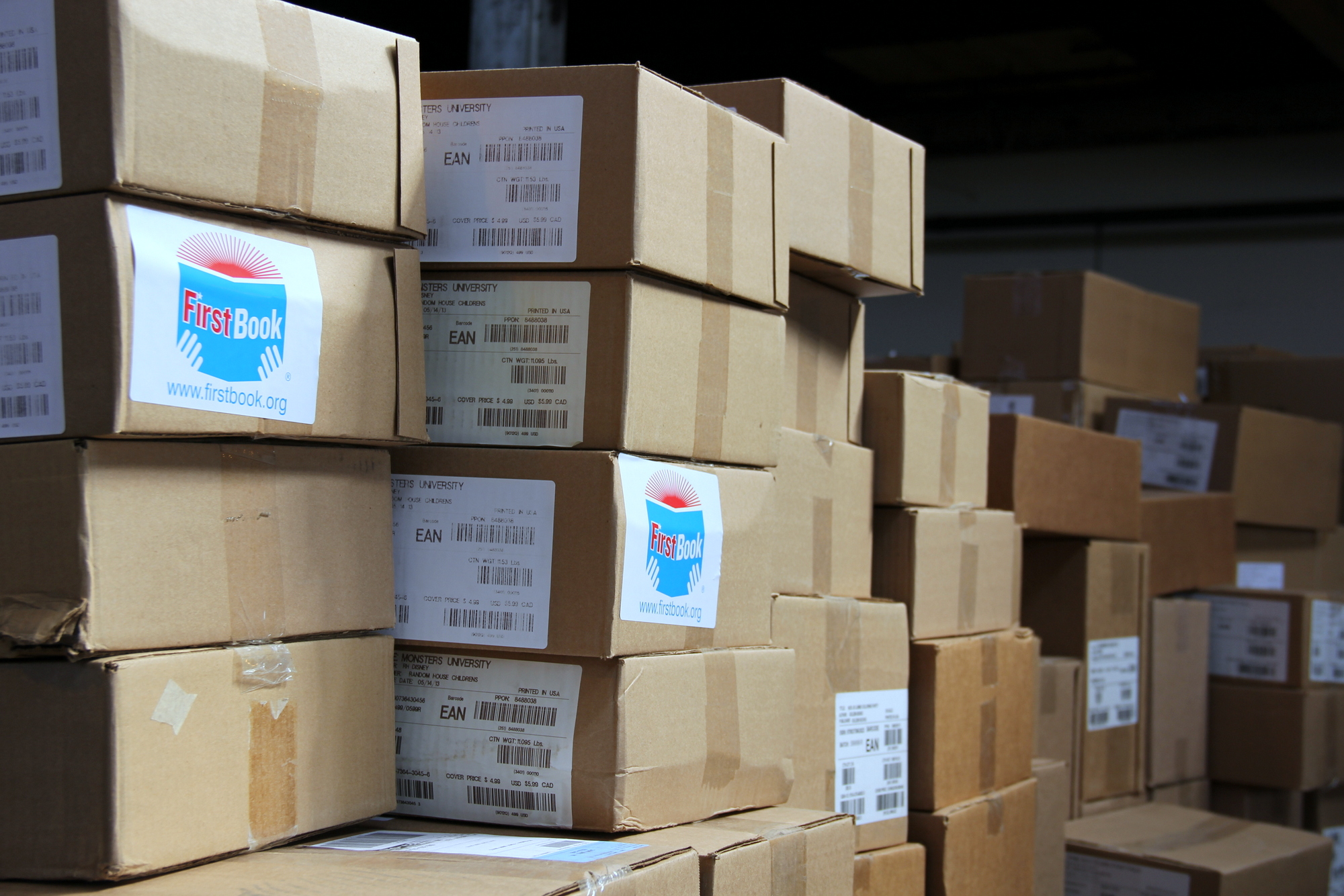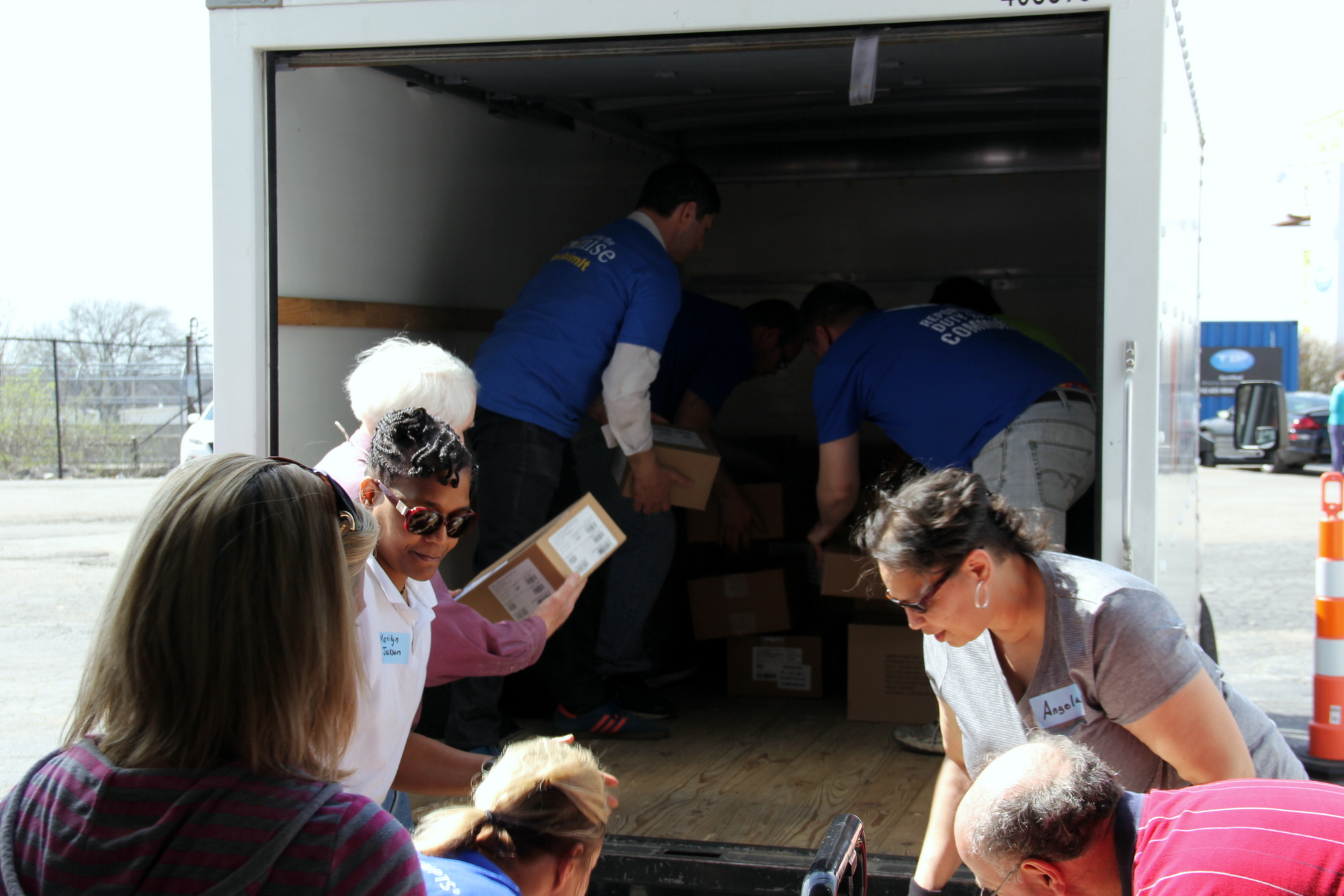 Daycare providers, community groups and schools serving low-income children can register with First Book and learn about future free book distributions and opportunities to purchase high quality books.
The LINC Caring Communities sites at Korte and Three Trails elementary schools in the Independence School District also applied for the First Book free books in St. Louis and are getting approximately 2,000 books for the two schools.
The books will be used in the school district's after-school program and to promote summer reading.
Raul Lopez Gomez is the LINC site coordinator for the two elementary schools